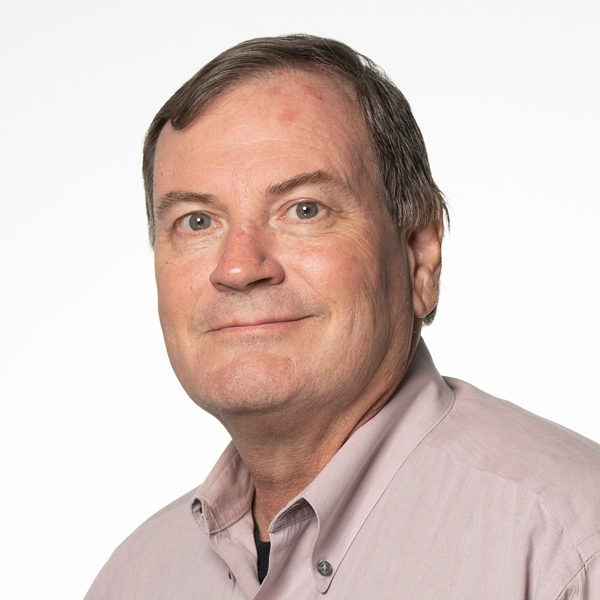 Mark Barkley
Managing Partner
Specialties
Database Architecture
System Testing
Project Management
E-Commerce
Born and raised in South Carolina, Mark attended Augusta College and was the second person in Augusta to graduate with a degree in Computer Science.He followed up his BS with a Master's in Computer Science and graduated with honors. After college, Mark worked in healthcare before joining the team at Savannah River Site, where he stayed for ten years. Mark is continuing his career journey by serving as Managing Partner for both CyberMavens and Top Dentists.
Specializing in database architecture, system testing, project management, and e-commerce, Mark enjoys the emotional and mental challenge when creating solutions to business problems.
During his free time, Mark enjoys mentoring IT students, volunteering as a CSRA Science Fair Mentor/Judge, and serving on the Board of Directors for Leadership Augusta and Augusta University. When he's not busy working or volunteering, Mark enjoys watching baseball and football and playing cards and chess.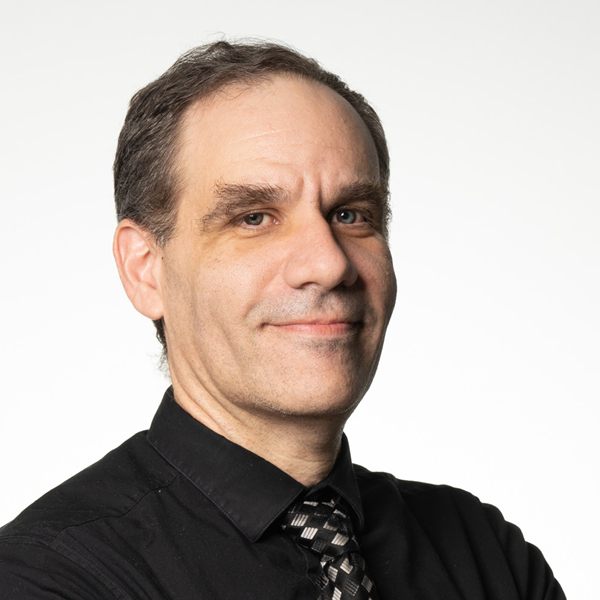 W. Christian Etterlee
FinTech Strategist
Specialties
Business Advisory
Accounting Systems
Taxation
Not-for-Profts
Born and raised in Augusta, Georgia, Chris graduated from Augusta University earning his Bachelors of Business in Finance with Summa Cum Laude honors.  He continued his education at Augusta University, earning his Master of Business Administration. Upon graduating, he joined Merry Land & Investment Company as a staff accountant before joining the team at Fuller, Frost & Associates, CPAs.
Chris specializes in business advisory, accounting systems, taxation, and not-for-profits. The diversity in the day to day work is what he enjoys most about working in the cyber industry.
Off the clock, you can find Chris getting involved in the community with the Kiwanis and Rotary Clubs as well as serving on the Alumni Board for Augusta University. For fun, he enjoys watching football, playing fantasy football, and lifting weights.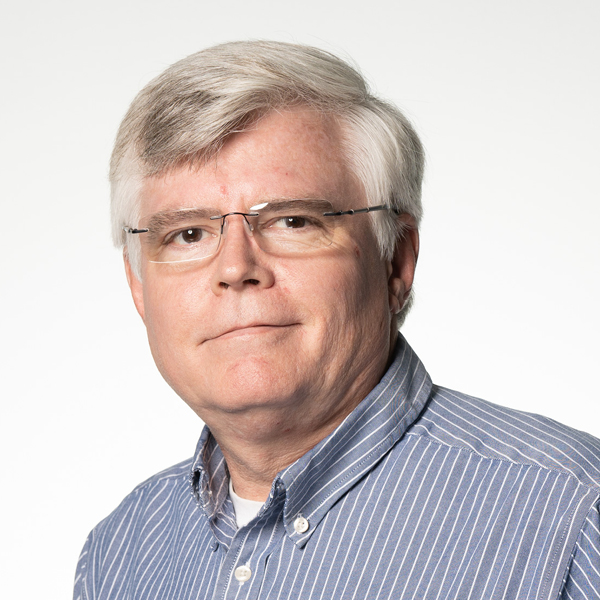 Randall Ryan
Digital Marketing Strategist
Specialties
Analytical Problem-Solving
Long Term Optimal Solutions for Complex Problems
Randall brings with him over 20 years of experience in Software Engineering and Digital Strategy. He earned his Bachelor of Science in Computer Science and Mathematics before earning his Masters in Information Systems. He began his career as a software developer and since then has served and managed in almost every position on various software development and digital marketing teams.
Randall's strengths include his analytical problem-solving skills and his ability to develop long term optimal solutions for complex problems. What he enjoys most about the industry is working on a team to successfully and efficiently apply technological solutions to real-world problems.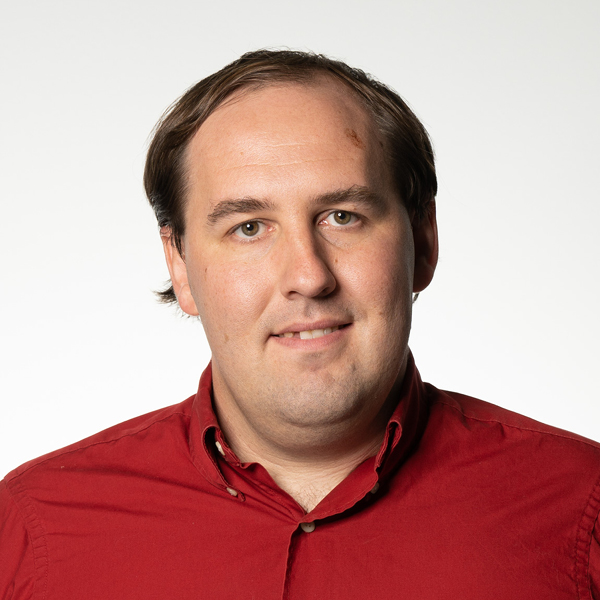 Brandon Barkley
Programmer
Specialties
Web Development using ASP.NET, C# and JavaScript
Responsive Applications

Hailing from South Carolina, Brandon attended the University of South Carolina where he earned his Bachelor of Science degree with a focus in Computer Science while interning for a small company. Brandon graduated Magna Cum Laude and was inducted into Phi Beta Kappa and Upsilon Pi Epsilon. He continued his education and went on to receive his Masters in Computer Science and Engineering as well. Upon graduation, Brandon moved to a full-time position from an intern with his current employer before joining the team at Dominion Energy, formerly SCE&G, where he has now been for over a decade.
Brandon specializes in web development using ASP.NET, C#, and JavaScript to create responsive applications. Helping businesses solve problems more efficiently using technology while improving the quality and productivity of others is what he enjoys most about the industry.
Outside of work, Brandon volunteers in the Children's Ministry at his church and enjoys spending time with his two sons, playing board games, and going to the movies.