CYBER MAVENS provides full agile development of tools and solutions for its clients.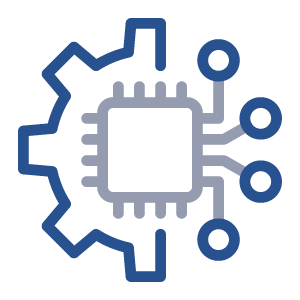 Consulting
At CYBER MAVENS, we believe the most important tool is knowledge. That's why we consider our consultants as foundational to the CYBER MAVENS experience.
Every partnership begins with a conversation about a business's next step and how they can get there.
– Services –
Project and system planning
Project and system management
Budgeting services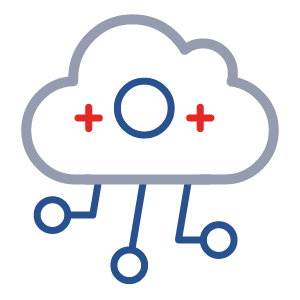 Technology
It's no secret that a company's IT and its ability to function reliably can make or break a company. That's why the CYBER MAVENS provide the services that ensure all issues remain invisible, and your company's data is safe, secure, and easy to access.
– Services –
Database design
Data analytics
Data warehousing
Microsoft support
Software and usability testing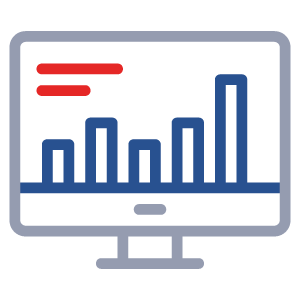 Marketing
Your IT should do more than work. It should work for you. That's why CYBER MAVENS offers a full slate of IT marketing services.
Developed with the sole intent of ensuring messaging reaches the right audience, a Mavens package brings the world to you by bringing you to the world.
– Services –
Email marketing
Pay-Per-Click Marketing
E-Commerce
The Cyber Mavens are an authorized reseller for the solutions provided by:

datto + SOPHOS